Now that you have learned the secrets of Instagram learn the mysteries of how it all works.
Now that you know how to engage people on Instagram, learn how to set everything up so you navigate Instagram without any hiccups. 
How to post to your page and story.
How to set up links in your bio.
Write an effective caption. 
What kind of images work best.
And more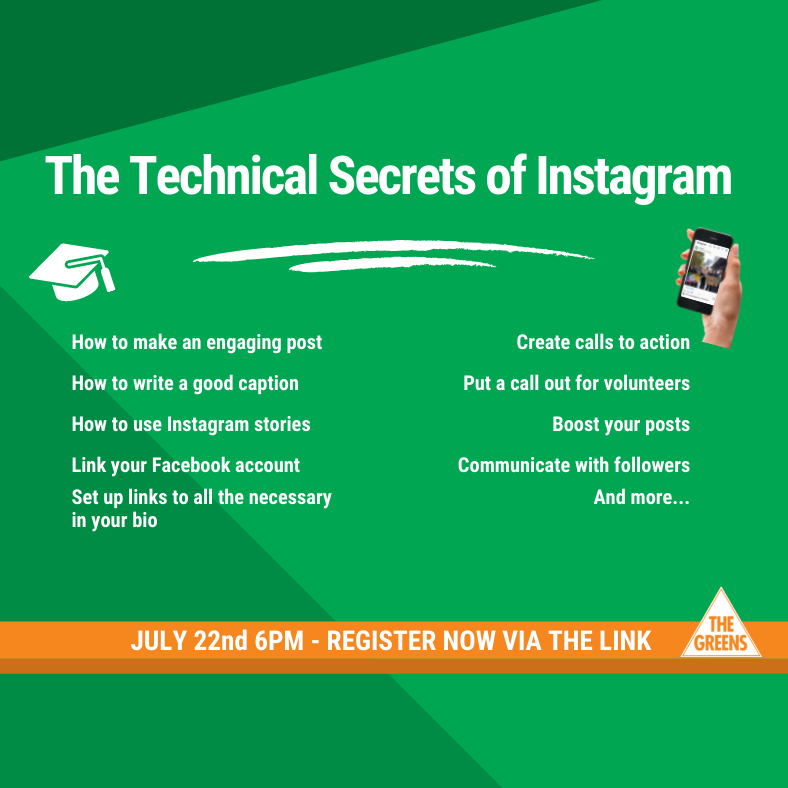 22nd July, 2021 6:00 PM through 7:00 PM
Download iCalendar entry for this event.
iCalendar feed for this event.