The very last phone bank to support Mehreen Faruqi's re-election!!!
Only 2 days until we will go to the polls!!! Please come along to the phone bank to help support Mehreen Faruqi's re-election campaign!
We are so close to election day but many many polling booths remain unfilled!
Without volunteers handing out How-to-votes out at a local election booth we would could loose over to 4% of our vote just because no one was there, and at this Federal election we are fighting to keep our wonderful Australian Greens Senator Mehreen Faruqi as our representitive in NSW, we could lose the seat to One Nation, seriously!!!
We want to call all Greens supporters and ask them to get up and out on election day, throw on a Greens T-shirt and smile and hand out How-to-votes.
Join us and help re-elect Mehreen Faruqi to the Senate!
Links to other phone banks to support Mehreen, please come along to one, a few or all of them: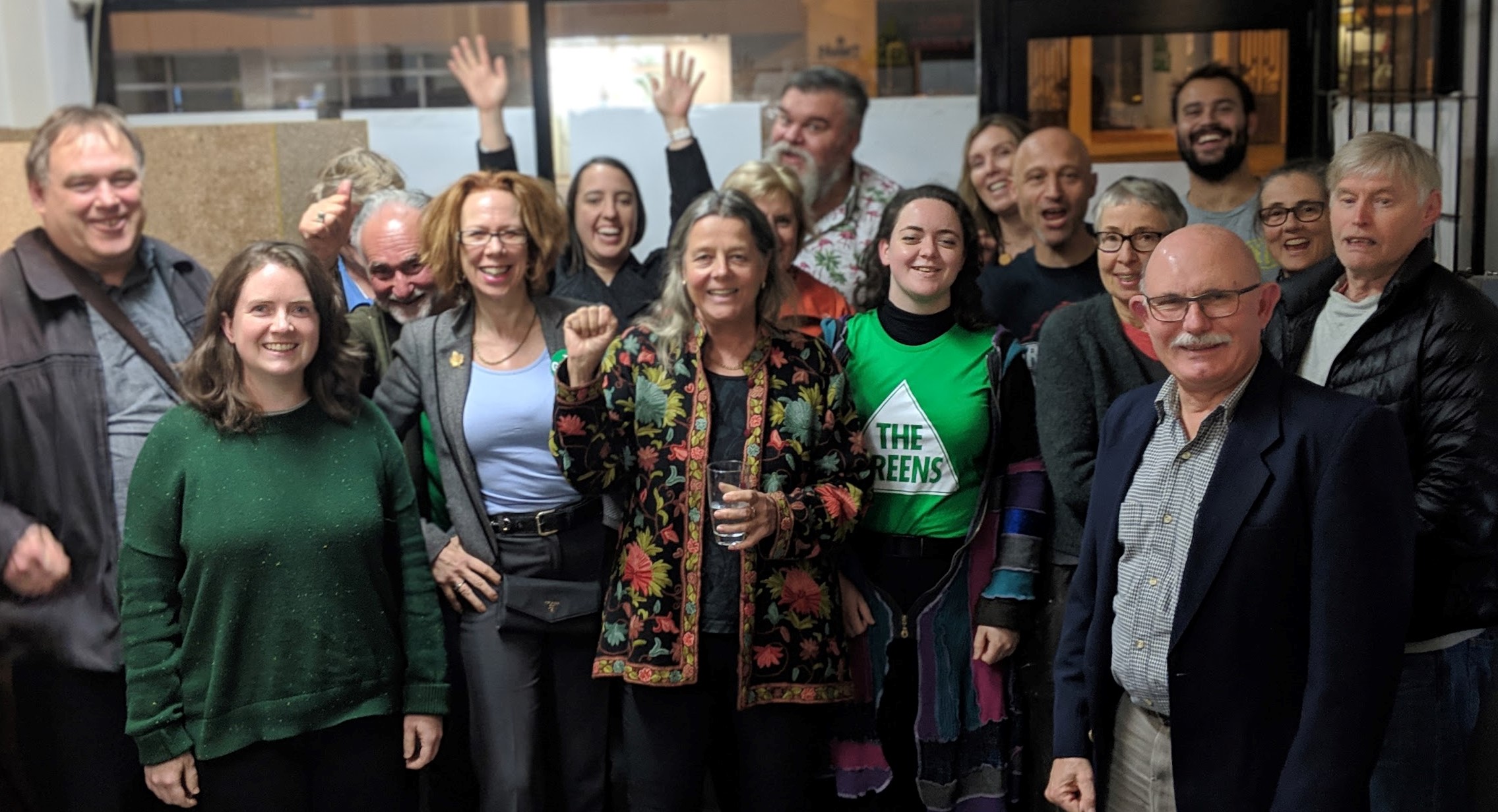 16th May, 2019 6:00 PM through 8:30 PM
31 Parramatta Road
ANNANDALE
NSW
2038