Summer Hill Campaign Trivia Fundraiser!
Do you know the answers to these questions?
 What is a group of unicorns known as?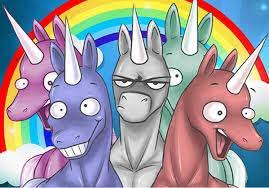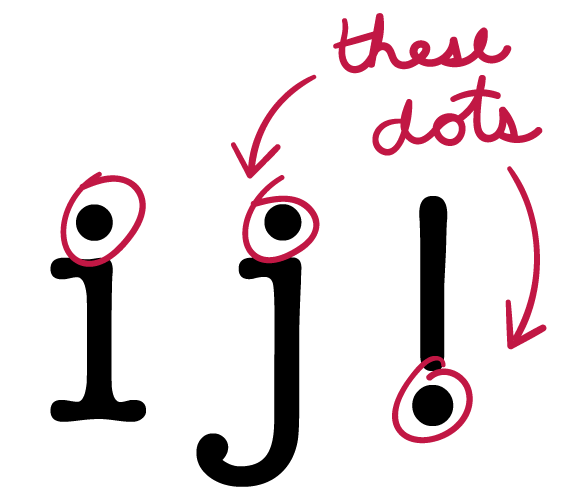 What is the dot over the letter "i" and "j" called?
Don't know? Well don't worry they won't be questions at the Summer Hill Trivia Fundraiser!
Come along and join in the fun to support the campaign to get Tom Raue elected into the lower house of the NSW parliament for the Electorate of Summer Hill.
Wednesday 13th February, 6:30pm for a 7pm start at
Marrickville Bowling & Recreation Club
91 Sydenham Road (cnr Fitzroy Street)
Marrickville, NSW 2204
Cost: $10
Tables of 6 people (or close too)
BTW: A group of unicorns is called a blessing and those dots are called tittle!
13th February, 2019 6:30 PM through 9:30 PM
91 Sydenham Road
MARRICKVILLE
NSW
2204