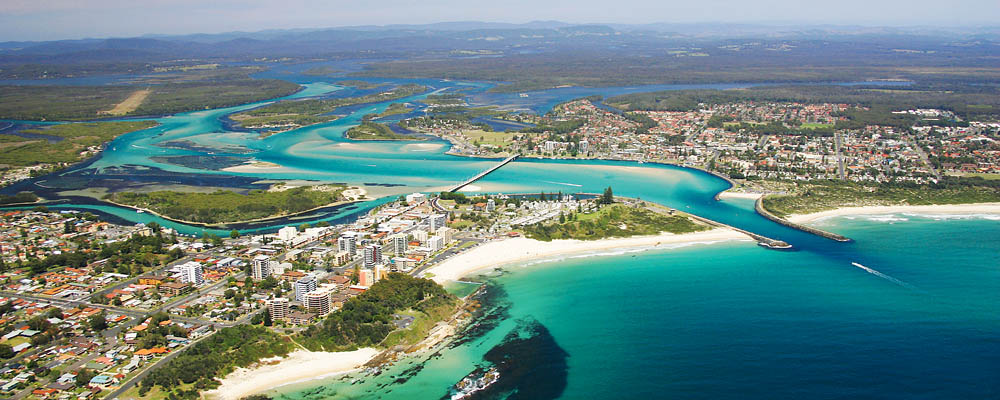 Welcome to the SDC registration page
The Great Lakes Greens are excited to be hosting the May SDC on the 7th and 8th of May at Club Forster RSL, 19 Strand Street, in Forster.
All members are welcome to attend and and see grassroots democracy in action. Drop in for an hour or stay for the weekend.
Information about SDC
Information about the location and agenda of upcoming SDCs, policy decisions and minutes of previous SDCs can be found on the Members' Website. Your Local Group or The Greens NSW office can help you access the members website.
Any Greens member may put forward a proposal or item of discussion on the SDC agenda, with the endorsement of their Local Group. Your Local Group or The Greens NSW office can help you with this.
Registration fee, includes lunch
The $20 registration fee each day is used to cover the cost of hall hire, lunch, morning tea and afternoon tea. Donations of homemade cakes and biscuits for morning and afternoon tea are always gratefully received, especially if they are gluten-free and or vegan-friendly.
To assist the host group in determinig numbers for catering and avoid food waste -- we ask that all members use our online registration form to indicate their attendance. Please click register now button below. 
Transport Options
The nearest train stations to Forster are Taree and Gloucester. Plan your train journey here. 
Coach options include Eggins Comfort Coaches and Greyhound. 
Accommodation Options
The Barkley Inn, $95.00 double and $105.00 twin. Also check out Stayz, Wotif, Last Minute, or Air BnB. Billeting opportunities are limited unfortunately. 
Women's Breakfast Meeting
Women's Breakfast is booked for 7.30AM at café Tartt on Wharf St, Forster.
7th May, 2016 10:00 AM through 8th May, 2016 3:00 PM
Club Forster RSL 19 Strand Street
FORSTER
NSW
2428