Living Democracy: a conversation with Tim Hollo
We're acutely aware of how fragile democracy is on the Central Coast, after a forced amalgamation and then the sacking of our elected councillors. We face the consequences of the climate emergency through bushfires, floods and sea storms. Many people travel hours every day to get to work, and more and more people struggle to find affordable housing.
The impacts of the climate emergency and growing social injustice mean the world we grew up in will change. Things will be different.
Join Tim Hollo, Director of the Green Institute in conversation to explore ideas on how communities can rebuild society so we can all flourish
Please make sure you enter the number of each type of ticket you would like to purchase below (Eg Waged 2, Concession 0, Keen Green 1). You need to enter a quantity (i.e. number of tickets) for each type of ticket.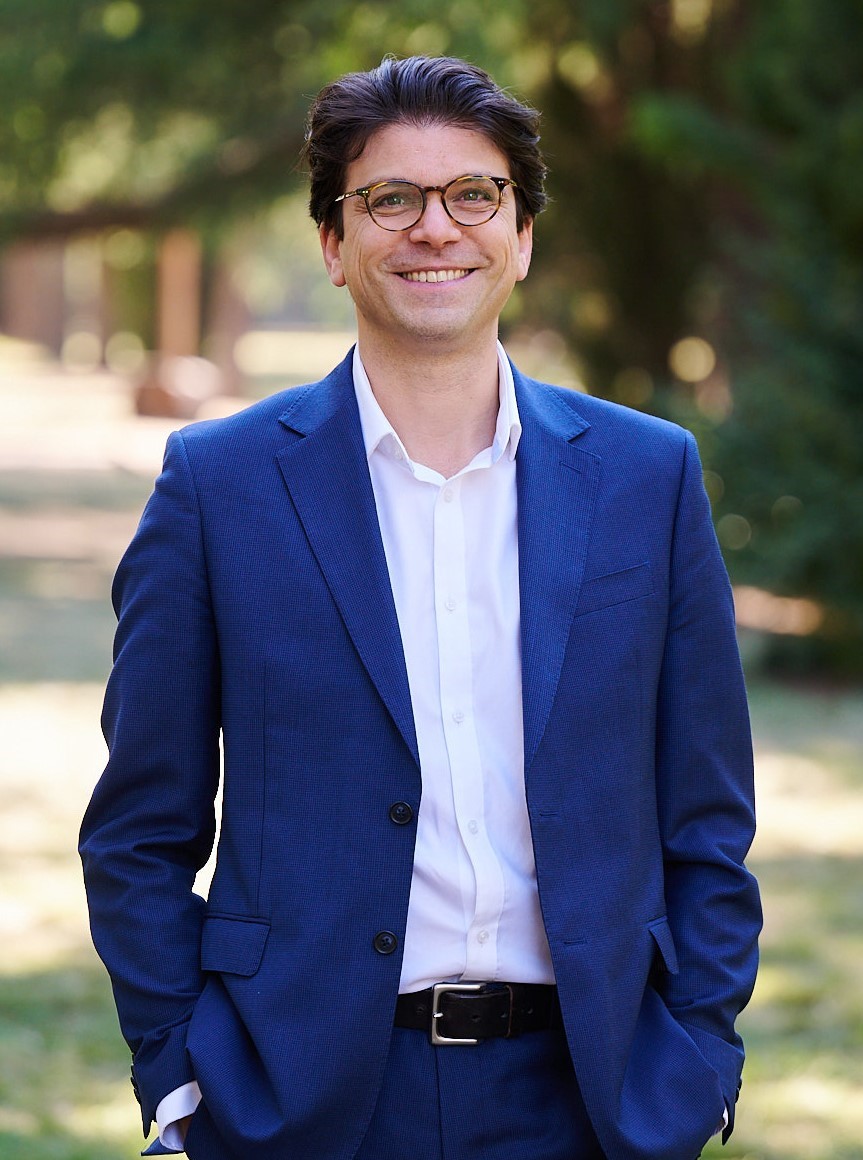 You can also support our campaigns by donating here
Bookings for paid events and donations are tax-deductible.
Please be aware that The Greens NSW is required under the NSW Electoral Funding Act 2018 to match all contributions and payments to individuals on the electoral roll. To make this possible, we ask for your name and address as listed on the electoral roll.
If you are under 18 years of age, please ask your parent or guardian to purchase the ticket in their name. The Greens NSW are prohibited from accepting donations or payments from under 18's. If you are under 18, your parent or guardian will also need to contact the event organiser directly to let them know there will be someone under 18 attending.
If you are wanting to purchase a paid ticket and you are not on the electoral roll please email  donationscheck@nsw.greens.org.au. We will provide you with details of what identification documentation is needed to allow you donate and support The Greens NSW State election campaigns.
15th February, 2023 5:30 PM through 7:00 PM
36 Webb Street
Foyer Gosford Regional Gallery
EAST GOSFORD
NSW
2250
| | |
| --- | --- |
| Waged | 5.000000000 |
| Concession | 0.000000000 |
| Keen Green | 20.000000000 |