GET INVOLVED
Lend a hand in Bennelong. All skill levels welcome!
Do you believe in a sustainable, fairer, and more inclusive Australia?
Volunteer with us and together we can make it a reality.
The Greens are the only party to be powered from the bottom-up, engaging members and supporters every step of the way.
We know that conversations are the most powerful way to connect with people and shift perspectives on the issues we care about. Will you help with door knocking or making phone calls?
Come polling day, our lifeblood is the generous people who hand out how-to-vote cards with a smile.
Volunteering provides you with opportunities to learn new skills and make new friends.
Thank you for joining us – and welcome to the team!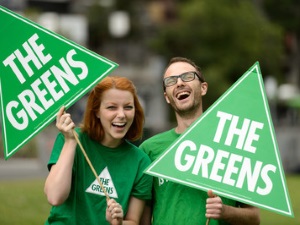 Loading
Mode: {{ mode }}
debug status: {{ debugStatus }} {{count}}
valid: {{ volunteerForm.$valid ? 'yes' : 'no' }}
dirty: {{ volunteerForm.$dirty ? 'yes' : 'no' }}
last saved: {{ lastsave }}
form state
{{volunteerForm | json}}
form info
{{info | json}}
debug
{{debug | json}}
Server state
 {{server | json}}
Form metadata template
 {{template | json}}